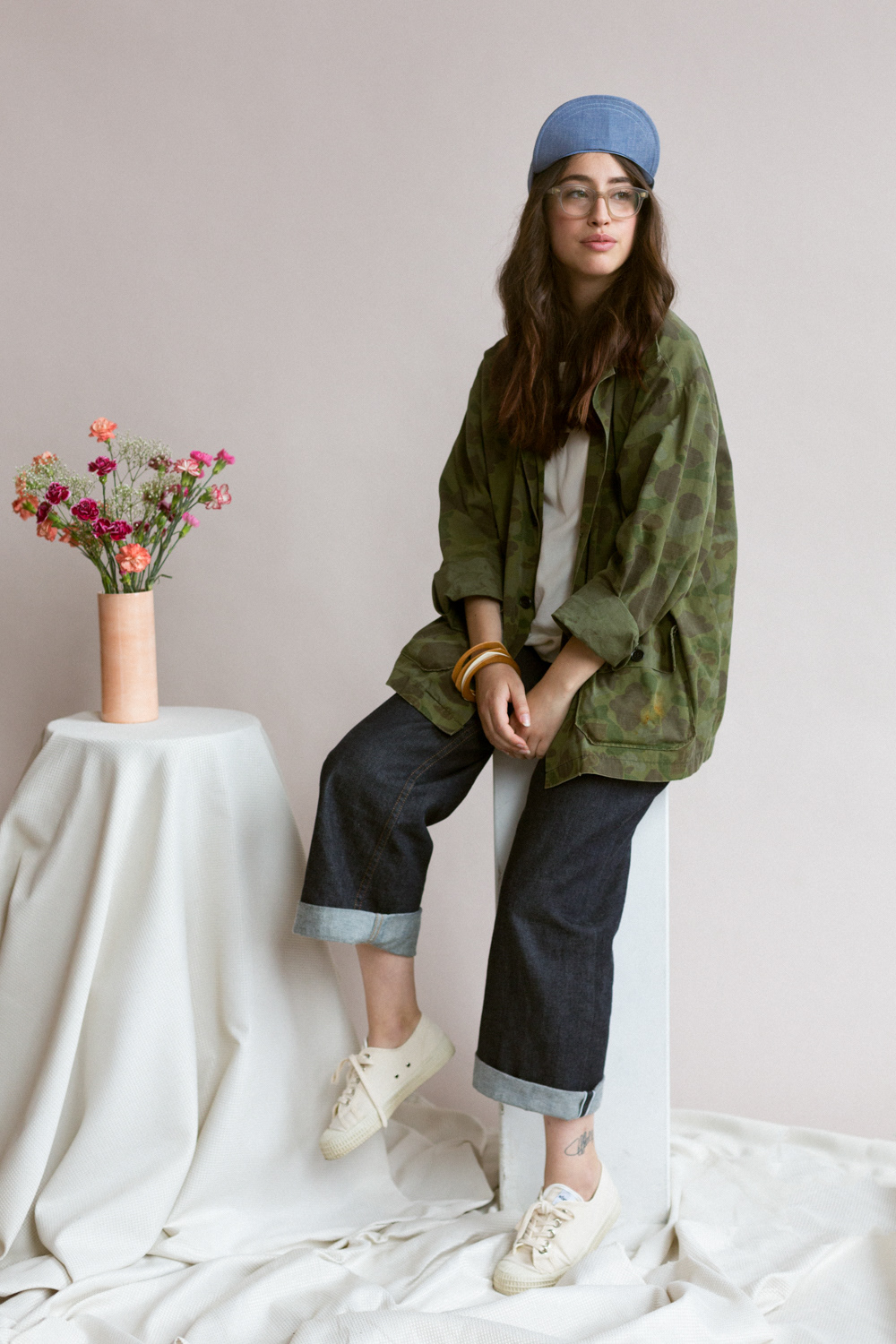 For starters, Elisabeth Labelle studied Fashion Marketing at LaSalle College, earning skills in marketing, public relations and communications. She decided to pursue her studies in Journalism at Concordia University, where she learned all about writing, radio, television, copy-editing, layout and more.

Apart from journalism, she also gained expertise in copywriting and content creation throug the years, mainly for social media. In 2018, she co-founded
Studio ELNK
, with her life and business partner François Ste-Marie, in order to offer their services to small brands who share the same values.
Born and raised in Montreal, Canada, Elisabeth is perfectly bilingual.